Skip navigation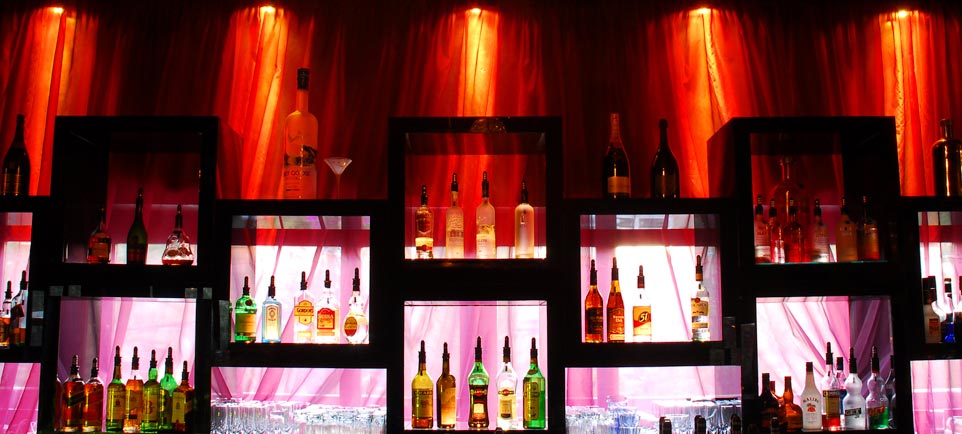 As every evening, a new town appears ! At nightfall, the red city metamorphoses to make way for a hushed atmosphere… While Jemaa El Fna square becomes a giant restaurant, lanterns suddenly appear at the foot of medina's houses. Guéliz district illuminates then its fountains. The passion for a "Marrakesh by night" can begin. After having dwelling upon terraces of the numerous lounges and bars that the city offers, it's time for night-bird visitors to make their choices through the large range of clubs that Marrakesh offers. Adjacent to hotels or located on the outskirts of the town, these nightclubs are the essential components of Marrakchi nights. In front of the scale of this success, the best DJ's take turns on the turntables to bring Marrakesh nights to life. We have selected for you the most trendy nightclubs.
Pacha Marrakesh
The Pasha, reference in clubbing, built up to itself a strong musical identity recognized through the electro, progressive sounds, deep house, house. The Pasha: an exceptional musical programming, a tone approved by a large majority by the whole world clubbers.
Theatro
Inaugurated in October, 2004, Theatro became a major address of the marrakchis nights. Between international DJs' live performances and special parties, the managers know how to be renewed... Besides, the closing time is one of the latest of Marrakesh, and this club is opened 7 days a week. It is located in Hivernage district clse to the famous casino of the hotel Essaadi.
Jad Mahal
The Jad-Mahal welcomes you in a superb setting between India and Morocco. Located in Hivernage district, its restaurant proposes a subtle cooking, a successful marriage between Western, Moroccan and Thai gastronomies. Every night a Live concert will offer you a magnificent entertainement.
Comptoir Darna
In the heart of the symbolic, enigmatic, contrasted and mesmerizing red city. The Comptoir Darna. A counter, it is a place where we pass, where we meet, where we exchange. The Comptoir Darna, it is also the energy and the conviviality of the oriental nights. Here DJs and traditional musicians meet, from just around the corner, from the other side of the world. Together they offer us this unique and bewitching music which will give rhythm to the enchanted undulations of our dancers and yours.