Skip navigation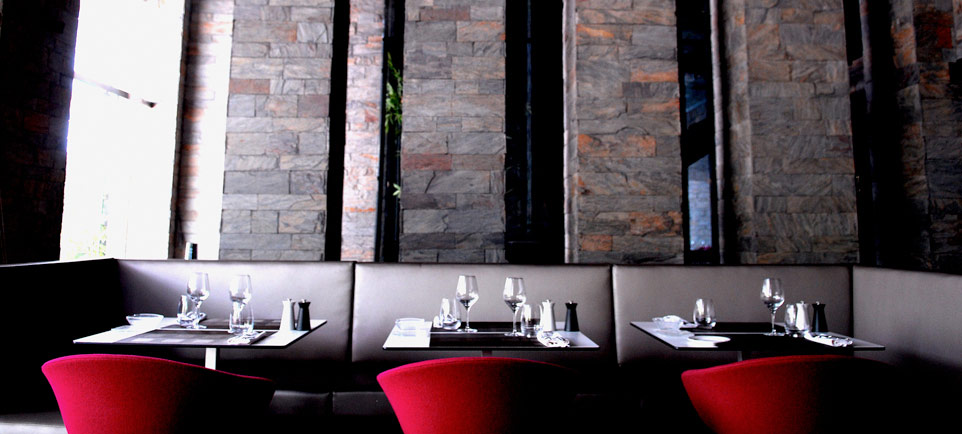 By virtue of its geographic positioning, Fez city always had the role of a cultural crossroad. The different ethnic groups (Andalusia, Mid-Atlas…) who crossed here have enabled it to assert itself as the culinary cradle of Morocco. Thus, the expression "cuisine at Fassi's way (Fez's inhabitant)" means a notion of perfection. If we find some good restaurants in the medina, it is above all near the new town that you will be able to savor the culinary specialties of the kingdom. We have selected for you the best restaurants of Fez.
Les 3 Sources
Located in the heart of garden rich in colors with its wonderful exterior swimming pool, Les 3 Sources restaurant is the jewel of Fez's gastronomy. Under the direction of its new famous chief, the restaurant offers to its guests an unforgettable culinary experience through the whole Kingdom.
Najmat Souafine
In Ziat district, Najmat Souafine converted in an ancient water-mill of which arches were conserved, offers to its guests a Moroccan and Mediterranean cuisine thought by the Chief Hassan who, as a real artist, gives to the traditional recipes a new dimension. The shaded and airy terrace overlooks the olive trees of Arafa palace for a nature atmosphere guaranteed. The menus or a la carte meal allow every stipend a quality gastronomic break.
Maison Blanche
Maison Blanche Fès is a brand name of the famous Parisian address, Maison Blanche Paris. A prestige brand which brings a fashionable and trendy address of international reputation to the Moroccan cultural and gastronomic capital while offering a Mediterranean cuisine in a very contemporary setting worthy of the major cities' greatest addresses.
Mezzanine
Mezzanine is a surprising and unexpected address in Fez. Located between the mythic Bab El Makina and the famous Boujeloud square, Mezzanine overhangs the ramparts and the garden of Jnan Sbil Park. Now incontrovertible address in Fez, Mezzanine is a meeting place to have a drink, to have light dinner, to listen to good music or just to dream.
Maison Bleue
At Maison Bleue, first of all, you will be the guests of a Fassi family in their house. As soon as you will cross the entrance door, you will be transported several centuries ago. Fines gourmets will have the opportunity to savour typical dishes prepared in the traditional way.
Palais Jamaï
Palais Jamaï Sofitel Fès offers three restaurants and one bar. An incontrovertible stop during a stay in Fez to discover the traditional Moroccan gastronomy or enjoy the wonderful view on Fez medina in a green and peaceful setting.