Skip navigation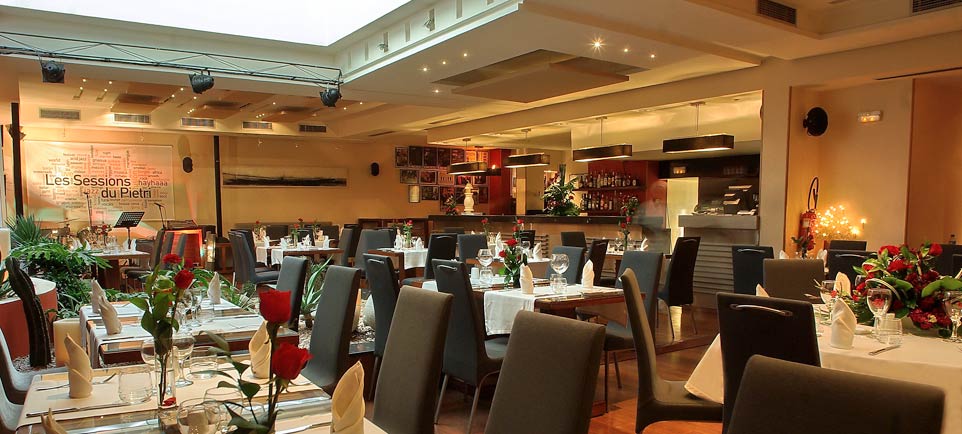 : As Moroccan Kingdom capital, Rabat is an administrative city which permanently welcomes travelers of the whole world. That is why all the cuisines are represented here. If the seven vegetables couscous is the most popular national dish) to Rbatti, art of oriental cooking and its spice richness, mixes with very cosmopolitan tables. Asiatic, Italian or French… Each can be met in the city's restaurants. We have selected for you Rabat Salé best restaurants.
Cosmopolitan
Bernard Esquirol offers you a contemporary and "travel" cuisine which will allow you to discover or rediscover worldwide savours, but also French tradition and inspiration adapted to local products, in a totally Art deco setting. The terrace offers a panoramic view on Tazi Palace and Rabat's ramparts.
Le Pietri Urban Hotel
A Mediterranean food with a large choice of Moroccan and foreign wines for a quick lunch, business lunch or private diner, all in a relaxed atmosphere. Every Tuesday, Friday and Saturday nights, talented trainings from here and elsewhere come to share their passion for Jazz music and for melting in memorable sessions live. One Thursday a month, a literary coffee bring together Moroccan and foreign authors on the stage.