Skip navigation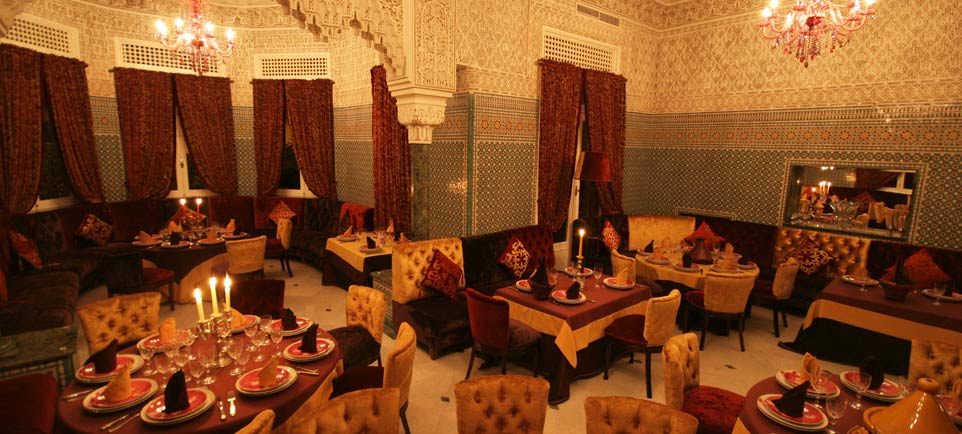 As the country's first business center, Casablanca knew how to adapt its culinary offer to its numerous visitors. Besides the Moroccan gastronomy and its jewels known by everybody such as the tagine, the mechoui (lamb barbecue) or its innumerable salty sweet associations, several world food establishments contributed to the city's history. French cuisine following the protectorate, then these last years, excellent restaurants opened their door. Trendy, creative, new and ancestral cooking. Flavors become confused in this immense "white house"… soft, spicy.. All the cuisine took up residence in the city. We have selected for you Casablanca's best restaurants.
Riad Jnane Sherazade
Friendliness and satisfaction of the guest are the catchwords of this bourgeois and smart villa of 50s located in a prestigious district of Casablanca. This restaurant set for 120 offers you a cuisine exclusively Moroccan.
Restaurant Du Port De Peche
"The best fish restaurant in Morocco and one of the best in the world"
Casablanca 20000, Morocco
05 22 318561